Body type is one of the main criteria when choosing a car. Often this criterion becomes a stumbling block, unless the buyer is a fan of a particular car model. If you compare a conservative sedan and a massive SUV, the choice becomes even more difficult, as these cars have completely different performance characteristics and different advantages under different operating conditions. Each design is interesting and practical, and both auto options are in high demand among motorists. We will tell you more about the advantages and disadvantages of cars in SUV and sedan body in the following sections.
Advantages and disadvantages of an SUV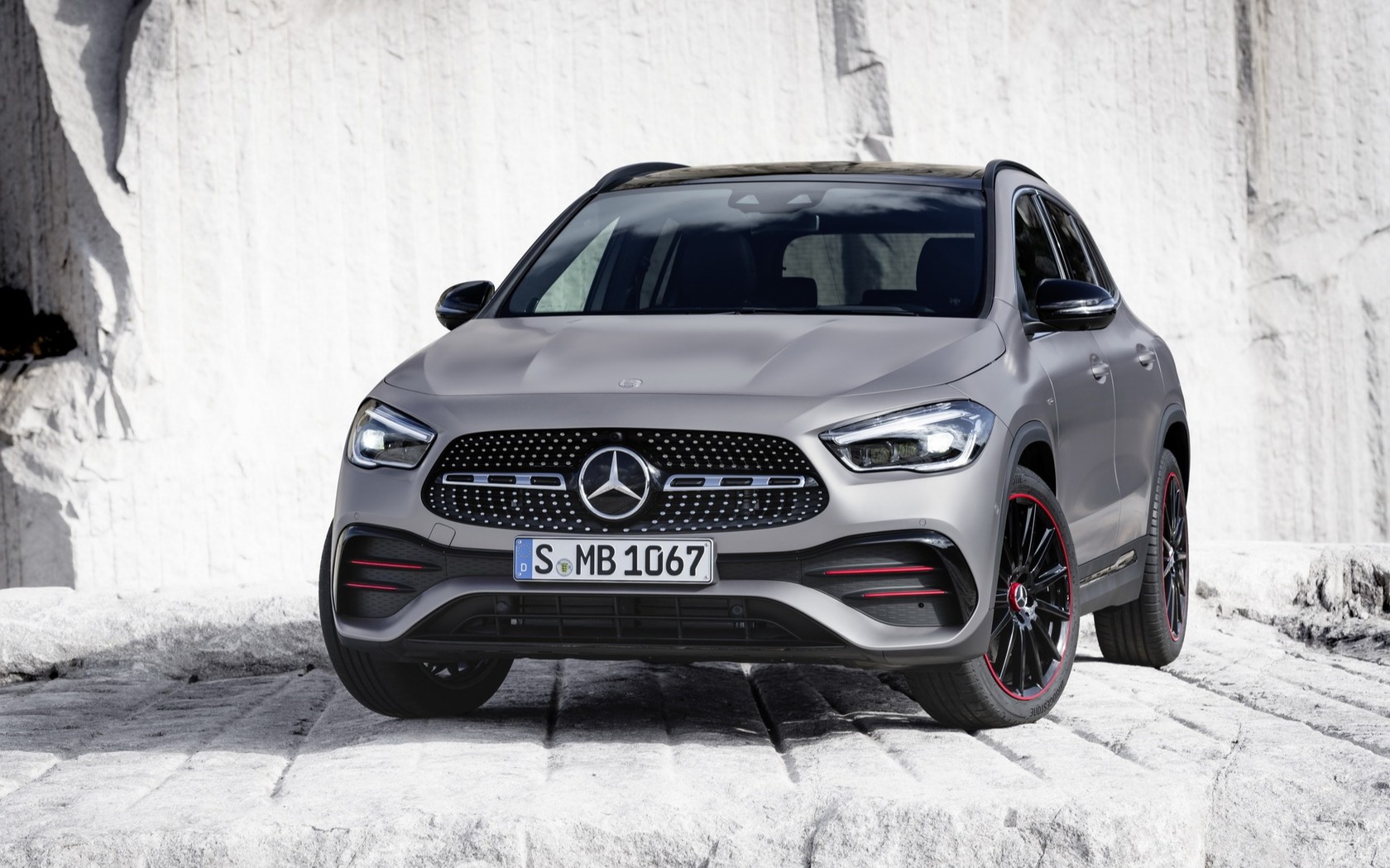 SUVs, crossovers differ from ordinary passenger cars not only by the design of the body, but also by equipment, working and technical characteristics.
Main advantages of off-road vehicles
1. Plenty of room for luggage.
Crossovers, even with standard use of the trunk can hold 400-600 liters of luggage, and if you fold down the rear row seats, the whole 1000 liters. Such capacity is comparable to the capacity of minivans, so SUVs are ideal for traveling in a company, a large family, trips with children.
2. High ground clearance.
This is one of the main factors that influenced the popularity of off-road vehicles. High ground clearance solves the problem of driving off-road, on flooded sections of the road. Such a car overcomes various obstacles on the way and will not get stuck in the mud during a country tourist trip.
3. High Fit.
A tall car rises above others on the road and provides the driver with a good view. It is also easier to get in and out of a tall car.
4. Spacious interior.
SUVs are built on a larger platform, so they have enough space to provide a comfortable place for the driver and all passengers. Unlike passenger cars, SUVs offer the same comfort for rear-row passengers as those in the front.
Another advantage is more psychological – it is a feeling of confidence, because large cars are now at the peak of popularity, they look solid and owning such a car automatically increases the status of the car owner.
5. The car is always at a premium.
The slow decline in the value of big cars is a great advantage. In case you want to sell the car after a few years of use, your losses will be minimal.
The best luxury SUVs: the top 10 most reliable, comfortable and dynamic cars we have collected in this rating.
Minuses of SUVs
Independent suspension has a definite advantage when driving on bumps and dirt roads, but in the city with such suspension SUV is on the contrary less stable, not so reliable and stable.
Large dimensions are also not the best fit in urban driving conditions. It is particularly difficult to navigate traffic jams and find a parking space.
Another disadvantage of SUVs is that they consume a lot of fuel, so they are not cheap to operate.
Pros and cons of the sedan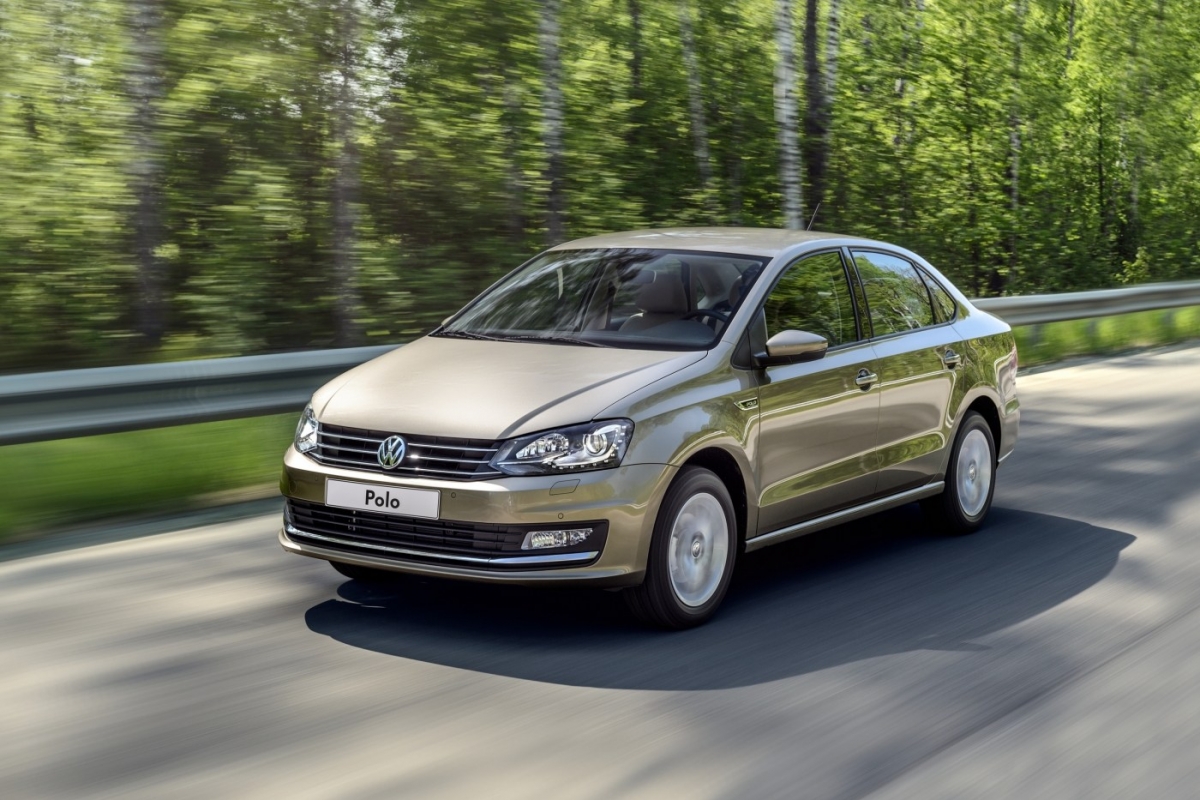 1. Sustainability and Safety.
The body platform is more stable on the highway, so the risk of a sedan flipping over on the road is much lower than with an SUV. The sedan accelerates quickly and has a short braking distance.
2. Easy to operate.
The low ground clearance and low rubber profile give the car a driving advantage. For this reason, the sedan is easy to drive. It is ideal for beginners.
3. Good aerodynamics.
Body design features allow for streamlined shapes and high aerodynamics.
4. Good noise insulation.
This property is associated with high aerodynamic characteristics. It is much more comfortable to travel long distances in a sedan.
5. Low fuel consumption.
The car itself is lighter than an SUV, comes with a small to mid-liter engine that consumes less fuel compared to SUVs.
Also Read: Everything You'll Need Before Your First Camping Trip
What's better, a sedan or an SUV
Both body styles have their pros and cons. If you are choosing between an SUV and a sedan, you need to consider these criteria:
For what purposes you buy a car – for activity or for city and highway driving;
What are the main operating conditions – flat pavement or regular travel on unpaved bumpy roads;
Whether you have enough experience to drive a heavy, massive SUV or are a novice driver;
What budget you expect to spend on car maintenance (SUVs are much more expensive to maintain than sedans).